TOOLBOX SCHEME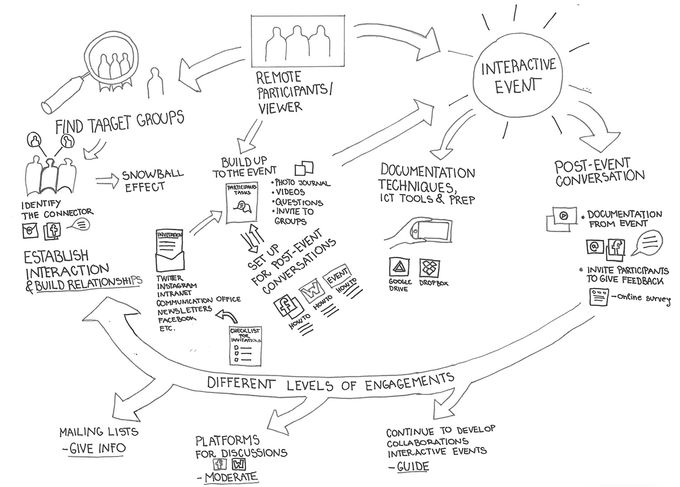 The Toolbox of Smart urban innovation participatory methods & tools was developed in the framework of the project "URBAN INNO – Utilizing innovation potential of urban ecosystems" to support urban innovation processes in cities of Central Europe. It should serve as a supporting mechanism to quadruple-helix urban innovation clusters at their collaboration with stakeholders and end-users. Project was supported by the Interreg Central Europe programme and supports collaboration of partners from eight Central European countries.


WHAT IS IT?
A toolbox of Smart urban innovation participatory methods & tools is a unique tool that will help you engage end-users (citizens, consumers) into urban innovation process (developing urban development strategies, smart urban solutions, services or technologies). It is designed as a manual which will guide you through the process of
identifying your target groups,
animate them by using new communication channels and technologies (social media)
interaction with them in person and/or virtually at co-designing of solutions
maintaining relationship with them after the interactive event.
The toolbox is developed in a form of a publication and virtual on-line toolbox. It consists of:
Participatory methods described for different scenarios
Tools available to support methods implementation and their implementation guidelines
List of qualified facilitators who can assist the use of methods
It is available in English and in languages of participating countries (German, Polish, Hungarian, Italian, Slovenian and Croatian).


WHO IS IT FOR?
The toolbox is designed for advanced users, which means that you need at least some basic experience with participatory processes (like participatory workshops). In case you don't have that, you can find a list of experts for moderating and facilitating the participatory process in your language (to be provided at the later stage).


HOW TO USE IT?
Toolbox will guide you through the planning of participatory process step-by-step, so the best way is to follow it through starting at step one.